PreK-12 Educator & Administrator Membership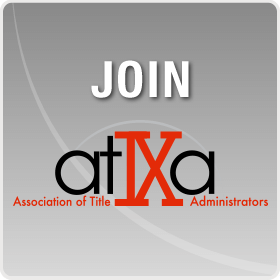 This membership category is for the PreK-12 community, a specialized home for elementary and secondary educators and administrators, as well as those who support their efforts.
PreK-12 Educator & Administrator Membership:
$429 for three-years per person
$149 for one-year per person
PreK-12 Educator and Administrator membership benefits are tailored specifically for the unique ways that Title IX impacts PreK-12 education, and include a PreK-12 Community of Practice with access to:
The best source materials on Title IX
PreK-12 listserv
Quarterly newsletters with a Tip of the Week or Litigation Updates
The PreK-12 resource library
PreK-12 specific Community of Practice program track at the ATIXA Annual Conference*
*Registration fees apply
To join ATIXA please click the "Join" button at the top of this page to request an invoice or pay via credit card. ATIXA membership works on a rolling membership year, starting on the day you join, and expires one year later. We'll contact you with renewal reminders to ensure that your membership does not lapse.
Please contact us at members@atixa.org or call 610-644-7858.